On the Capturs application, you need to activate the tracking functionality of your smartphone:
1 – Click on your name or profile picture at the top right of the interface.
2 – Click on General.
3 – Activate the GPS tracking with the phone.


Then, you must activate the GPS tracking:
1 – Activate the position and mobile data on your smartphone.
2 – From the Map, click on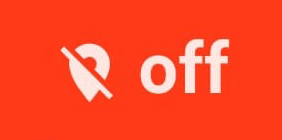 to start and configure the tracking.
3 – An insert appears:
Choose the frequency of sending the position (2min or 10s).
Share your tracking link if you wish.
Click on continue.
4 – To stop the live tracking, click on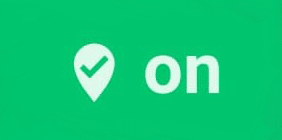 and on stop tracking.