Boat and motor theft: Capturs equips boaters
Pleasure boats are intended for the practice of nautical leisure activities. Whether they are bought by professionals and dedicated to rental, or by individuals, pleasure boats are substantial investments.
They are, most of the time, at rest, moored at the port or on a trailer. Although they are often in guarded, secure or private areas, the scourge of boat theft has become more and more widespread in recent years.
The scourge of boat and nautical equipment theft
In France, thefts of boats, but also of their materials and equipment, are a real problem for boaters and charterers. Nearly 1200 pleasure boats are stolen in France every year, an excessively large number since only 5% of stolen boats are recovered.
When it is not the whole boat that is stolen or vandalized, it is the material and equipment on board: fishing rods, bicycles, household appliances, etc. Goods of lesser importance, without counting the sentimental value. However, what interests thieves the most are the parts of pleasure boats (propellers, dinghies, etc.), and especially the engines.
An outboard engine usually costs between 800 and 8000€. If it is not easily detachable from the boat, thieves are ready to do irreparable damage to steal an engine, and leave the boat as such.
Who are these boat thieves?
The thieves operate mostly at night, in the ports or in the wintering facilities. They go there in groups, in a dinghy, which they steal on the spot. A boat engine is very heavy (about 150 kg), they need to be organized in order to disassemble and transport the engine. When the boat is already installed on a trailer, a car is enough to steal it.
In reality, this is international trafficking: pleasure boats, engines and parts are resold in Eastern Europe, on the equivalent of Le Bon Coin. These are highly sought-after goods, due to their price and rarity.
In addition, the scarcity of materials (metal, wood, etc.) has caused their price to soar, resulting in a drastic increase in theft.
Capturs GPS tracker as a boat tracking and anti-theft solution
Faced with the fear of theft and irreversible damage, boaters seek to equip themselves by securing their boat. They equip themselves with padlocks, chains, presence detectors. But is this enough to prevent experienced thieves?
The Capturs GPS tracker is an effective solution in several ways:
Anti-theft solution : An effective and immediate alert system. When the boat, motor, or equipment where the Capturs GPS tracker is attached undergoes a movement, an alert is sent by SMS or Email. An alert can also be set up if the GPS tracker leaves the port area.
Tracking solution : The Capturs GPS tracker is associated with an interface allowing to follow the boat in real time on a map. The tracking is possible under the Sigfox network which covers France and Europe.
Capturs GPS trackers have a universal mounting system: they fit all types of boats (motorboats, sailboats, etc.), nautical equipment, dinghies, motors, as well as trailers that transport boats. They are IP67 certified, which makes them water and dust resistant, ideal for nautical activities.
Capturs GPS plotters will satisfy both boaters and boat rental companies. In fact, the Capturs interface has a system for analyzing GPS plotter data in real time: movements, entry/exit of zones, movements, speed, temperature, time of use, etc. It is a complete tool to monitor a boat or a nautical fleet.
Many boaters are equipped with Capturs GPS trackers for boats.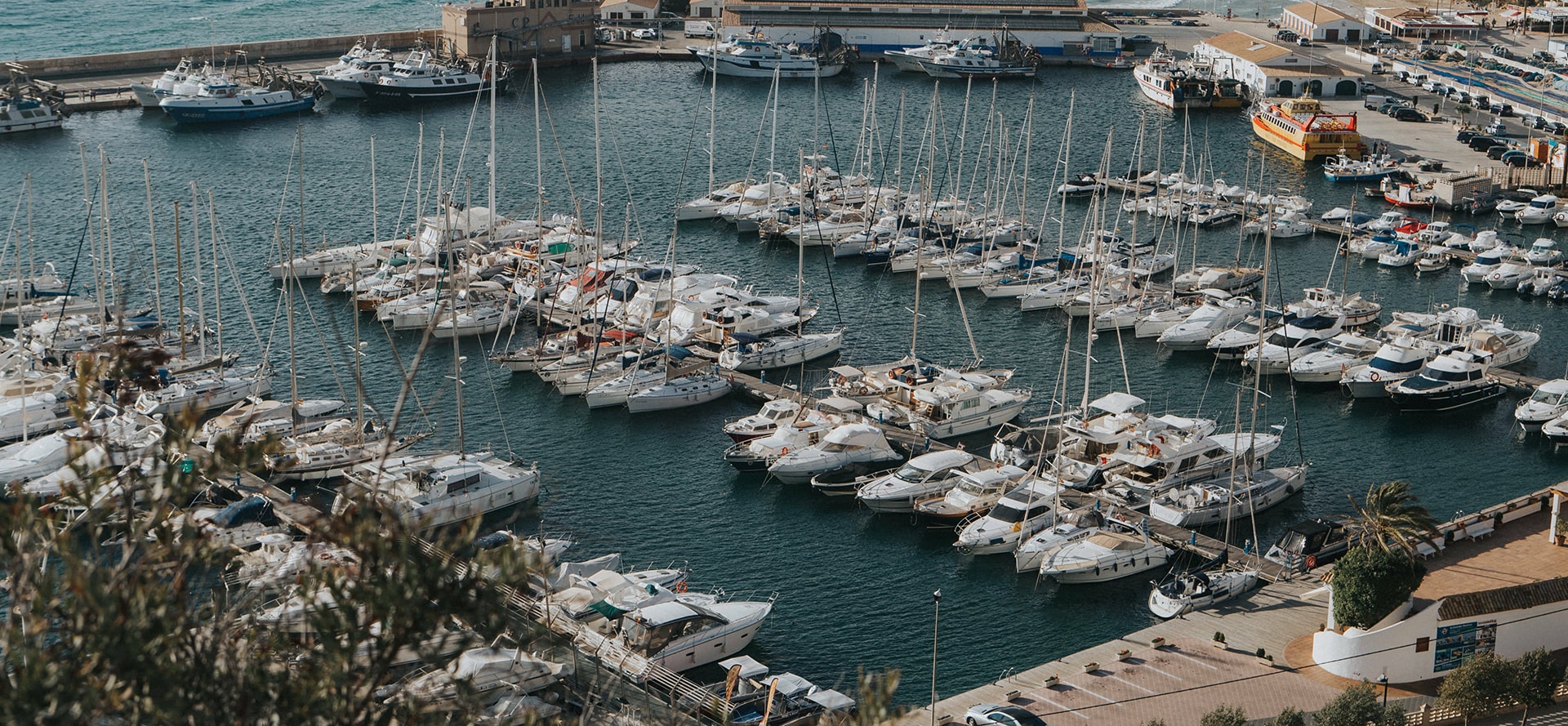 The different uses of GPS trackers for vehicle fleets are many and varied. First, they can improve drivers' eco-driving by tracking fuel consumption, speed and driving habits. This can help companies reduce fuel costs and meet environmental standards. GPS trackers can...