Race organizers,
Follow your outdoor events live in a reliable and economical way.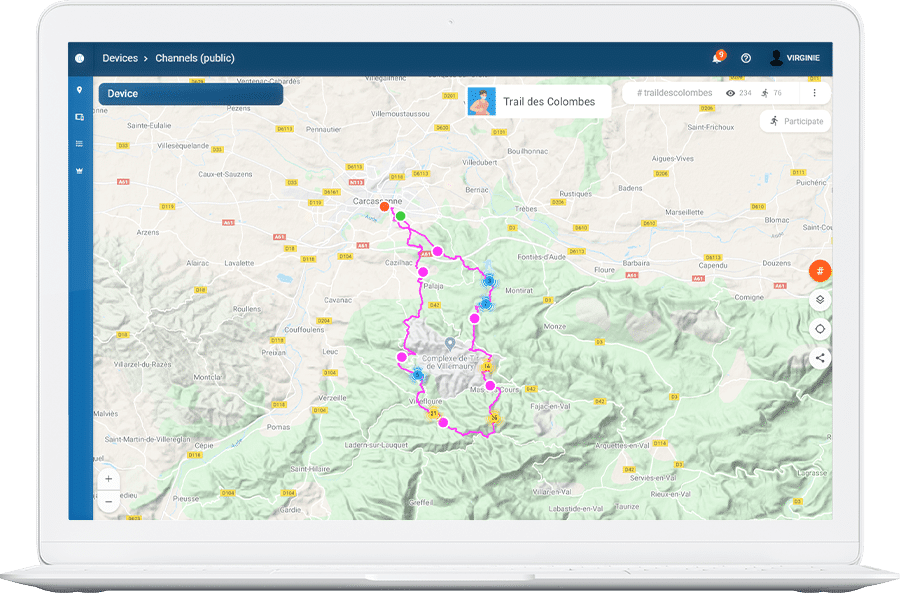 Propose Capturs trackers or the mobile application to your competitors.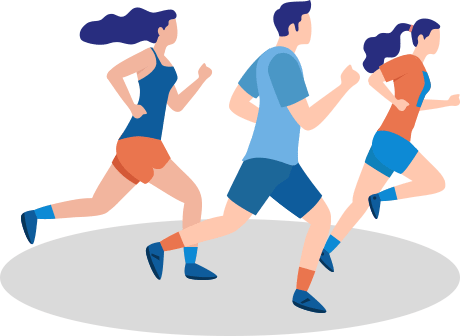 In real time:
Follow the competitors and their progress
View the rankings accurately
Offer to the supporters the course of the race
Share your race widely on your website.