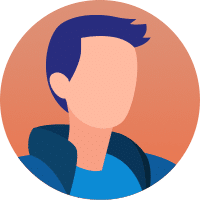 Live tracking of hiking on holiday.
Manuel Toral, trailer and hiking guide, uses the Capturs tracker for his sports activities. Even on holiday, he slips the tracker into his rucksack.
The adventure
"I hike, trail, and mountain bike. I was in Tenerife for the holidays and I took the Capturs tracker with me.
In the morning I climbed to the top of the volcano at sunrise and left at night. On the way down I texted my dad and asked him if he could see me where I was. He was actually following point by point the volcano where I was."
The use of the Capturs tracker
"There was a shelter, I was there, and I was exactly at that shelter with the tracker as well. It was really relevant to have that position there, live. It reassured my father because I was all alone.
I always use the follow-up to share with my family and friends. I am also a hiking guide instructor for groups, especially school groups. This also allows me to share the follow-up with the families. It reassures them."
The Capturs application
"Now, what is very practical is that you can create the shares directly from the application. You don't need to connect to the computer. You create a direct link at that moment.
For the moment I didn't need the tag to alert. It is simply its reassuring side that I use."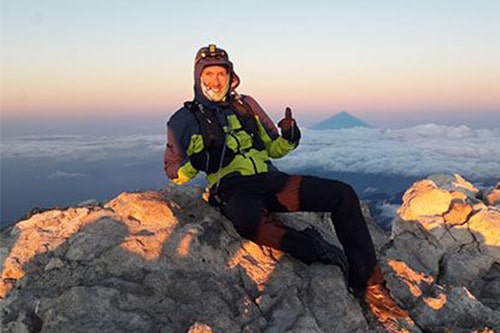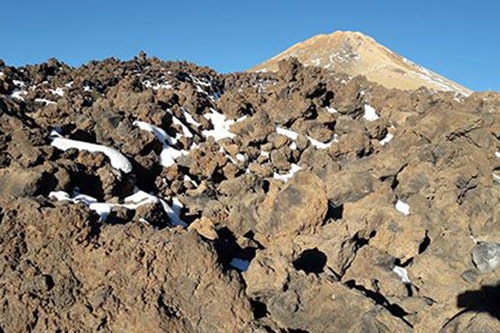 Check other testimonials:
Rowing strokes for Stephane Brogniard.The Capturs team went to meet Stephane Brogniart, a top-level sportsman. He has just finished his big challenge, the crossing of Lake Geneva in 30 hours, i.e. 200 km of rowing. The challenge "It was really rewarding, but I had to...