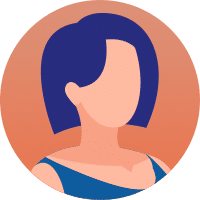 A horse ride with Capturs.
The Capturs team collected the testimony of Coralie from Eki-up, who has a beautiful project. She wants to market Capturs trackers for people who go horse riding or endurance riding.
She would like to launch a project to sell or rent the trackers to two populations: those who go horseback riding for 2/3 weeks or those who do endurance races over 3 days. "The tracker is nice for following a route, to have the speed, the exact route and to share it with your family and friends", she says.
The benefits
"First of all, the Capturs tracker makes it possible to see where you were and how fast you were going, for example 6km/h is walking, 15km/h is trotting, etc. It is a performance and monitoring indicator, people who do endurance training like to see their course and follow it.
[…] Then, for safety, it can help. Sharing with family and friends is also good, it's especially advantageous when you're in a remote area in the mountains.".
The contribution of the Capturs tracker
"What's also good is the perimeter security part, for entry/exit alerts, it allows you to see if there's a horse leaving or not so it can be useful.
I know teenage girls who have the tracker and their parents watch what time they come home, for example, it's a security parameter, it's reassuring all the same.".
The shares
"I use the share function, with relatives it's good too. Everyone can follow our journeys and it's really practical."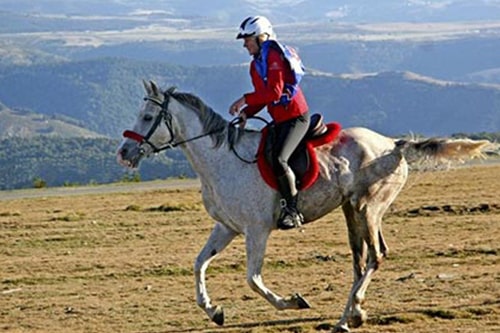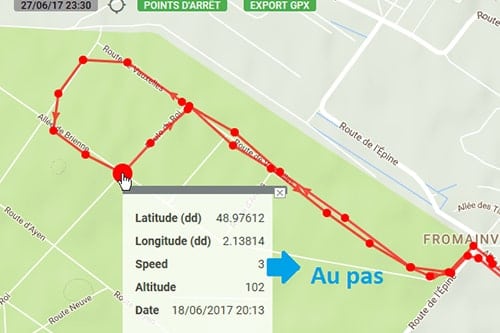 Check other testimonials:
GR10 followed by Capturs for Laurette Fugain.Julien, Thomas and Mickaël are going to do the GR10, the great crossing of the Pyrenees. The goal? They wish to be visible for the Laurette Fugain association which fights against leukaemia. The team and the challenge "We...