Top 10 cars accessories: gift ideas for vehicles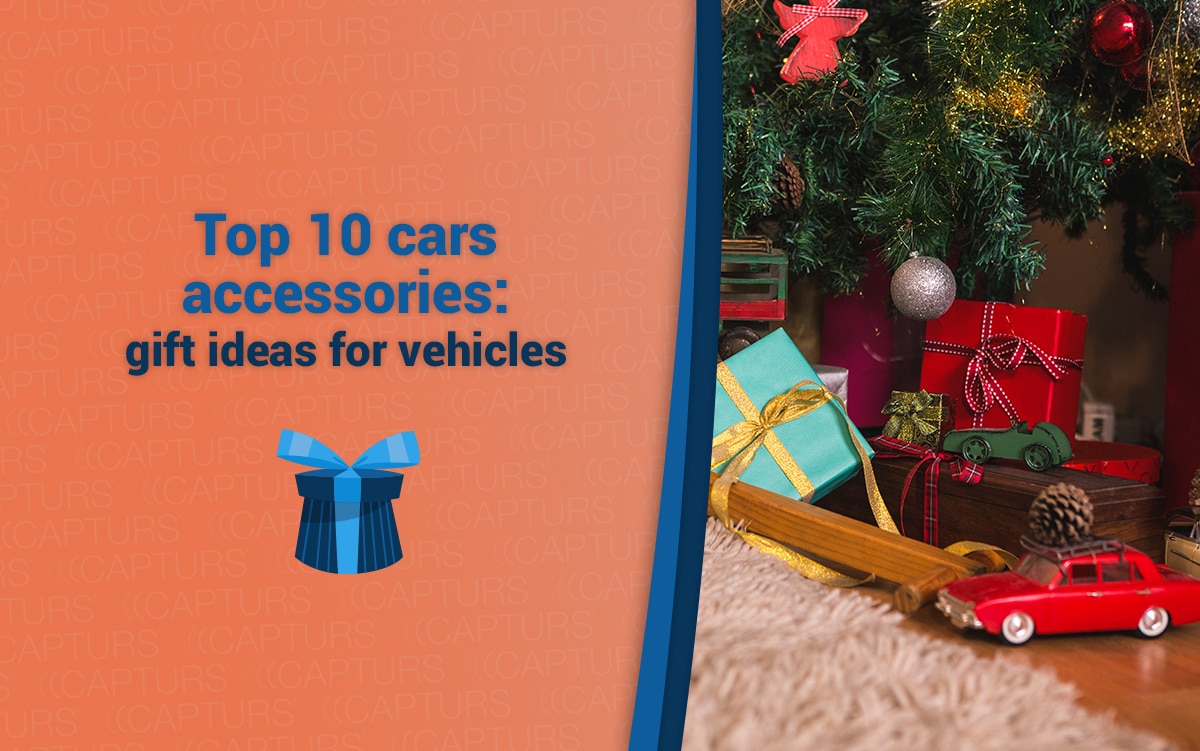 Christmas is coming and it's not always easy to find the perfect gift. In order to combine the useful with the pleasant, we have concocted our list of the best accessories to offer to a person for his car. This list is about useful and affordable accessories for all types of cars (old or new).
1. The wireless rear view camera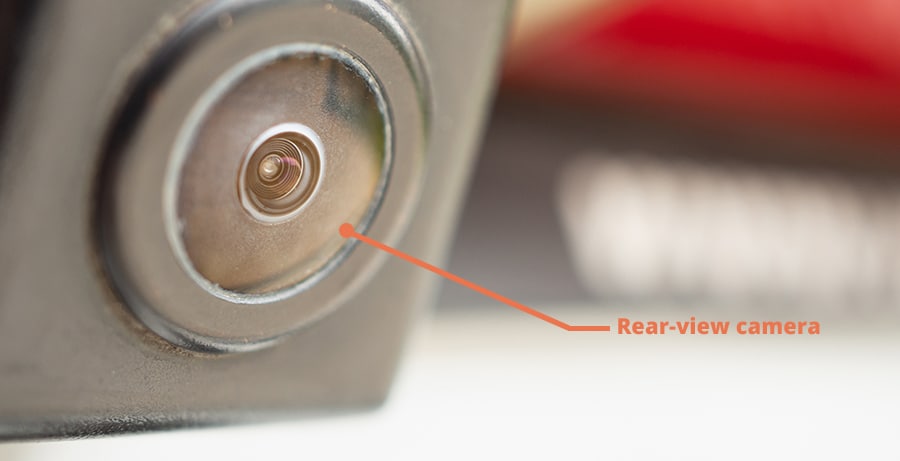 The wireless rear view camera is a device that links a camera positioned at the rear of the vehicle to a small dashboard that transmits live images. It allows to guide the driver of the car so that he can benefit from a better rear view. It is the essential accessory to succeed in parking in a niche, in reverse and thus never damage its bodywork.
Wireless rear view camera, on Amazon.fr
2. Phone holder, induction charger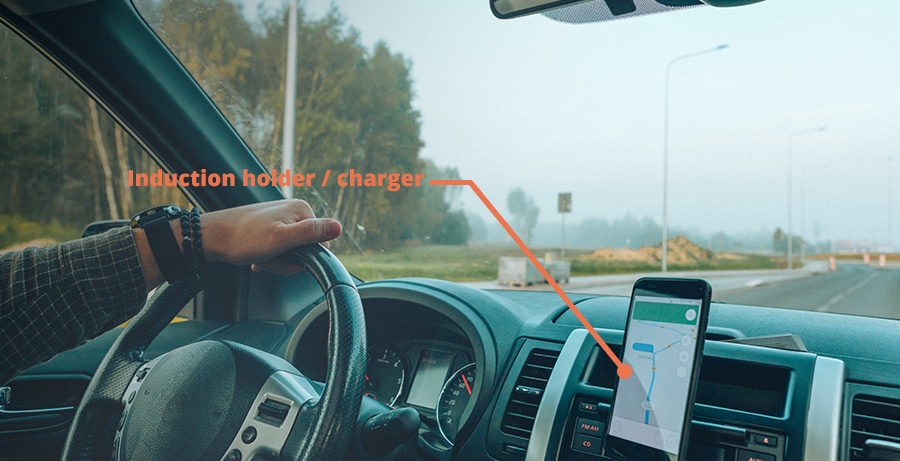 When a smartphone is used for long periods of time in a car, especially when using the GPS or playing music via Bluetooth, the battery depletes quickly. This is why the induction phone holder is very useful: it allows you to charge your smartphone and keep it fixed on the air vent or windshield.
Be careful: make sure that the smartphone in question is able to be charged by induction.
Phone holder and induction charger, on Boulanger.com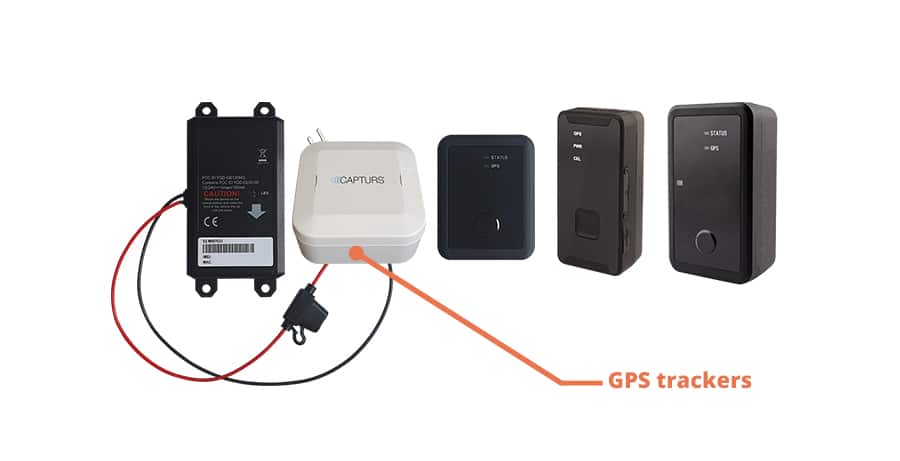 Avoid thefts of your car with a GPS tracker, which will warn you at the slightest movement of the car that a suspicious event is occurring in real time. You can choose the content of the alerts (movement, immobility, zone alerts, etc.) which can be sent by SMS and email. With or without connection, Capturs GPS trackers are suitable for all car models.
Capturs GPS trackers, on Capturs.com
4. Mini compressor for tires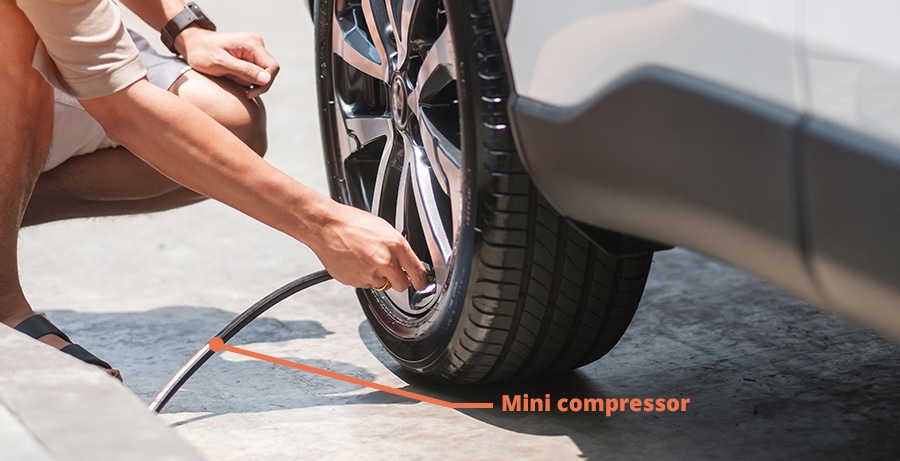 A car's tire pressure should be checked every month to maintain the safety of the vehicle's passengers. An under-inflated or over-inflated tire damages the tire and forces the vehicle owners to change it more often than they should. The mini wireless compressor is small, light and can be easily carried in a corner of the car. It allows you to check your tire pressure with a display screen from your home or anywhere else. It's especially useful now that most gas stations offer compressors, which have become available for a fee.
The mini tire compressor can also be used to inflate bicycles, balloons, mattresses, buoys, etc.
Rechargeable mini air compressor, on Amazon.fr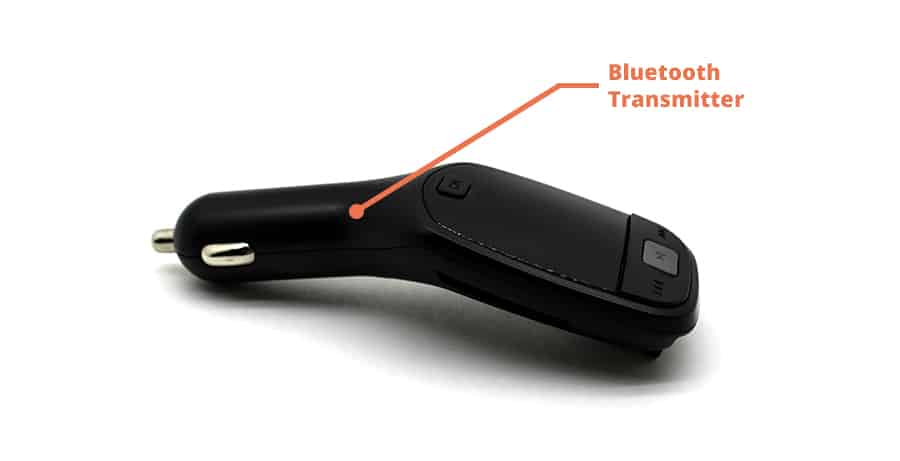 Receiving a call on your car's speakers, playing your favorite music from your phone or listening to the rest of your podcast can be obvious when you own a recent car. Nowadays, many vehicles still do not have Bluetooth or USB devices and only have their car radio.
The Bluetooth transmitter, plugged into the cigarette lighter, connects the car to the phone to broadcast music and calls directly to the vehicle's speakers.
Bluetooth transmitter / hands-free kit, on Norauto.fr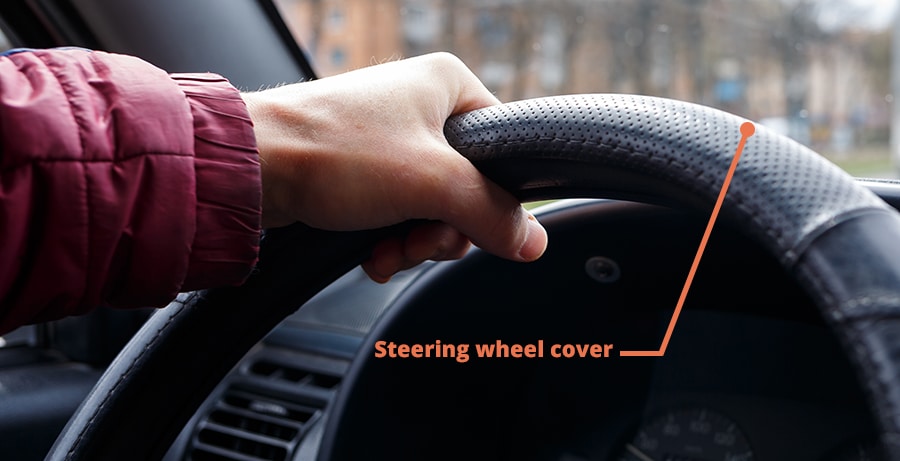 Over the years, car steering wheels lose their shine: they flake, stick, wear. The solution is to use a steering wheel cover, preferably leather for better quality, adapted to the model of your vehicle so that it is the right size.
In addition to protecting your steering wheel, giving it a new lease on life and preventing its deterioration, the steering wheel cover can be used for aesthetic purposes.
Steering wheel cover, on Feuvert.fr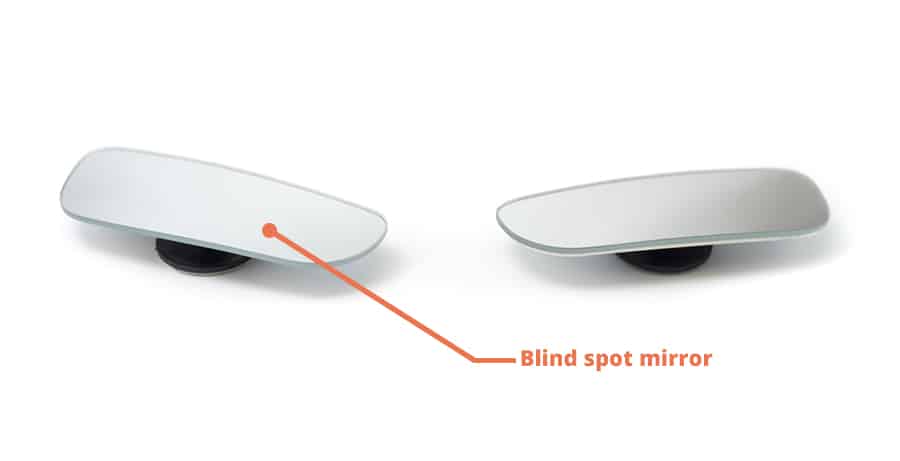 The blind spot mirror is a small sticker to be placed on the mirror and adjusted according to the driver's angle of view. Thanks to its small size, the driver can see both mirrors at the same time (normal mirror and blind spot mirror).
Even if turning the head is the most efficient and safe way to look at the blind spot, especially when overtaking, this mirror can be very useful for parking, avoiding obstacles or for accompanied driving.
Blind spot mirror, on Cdiscount.com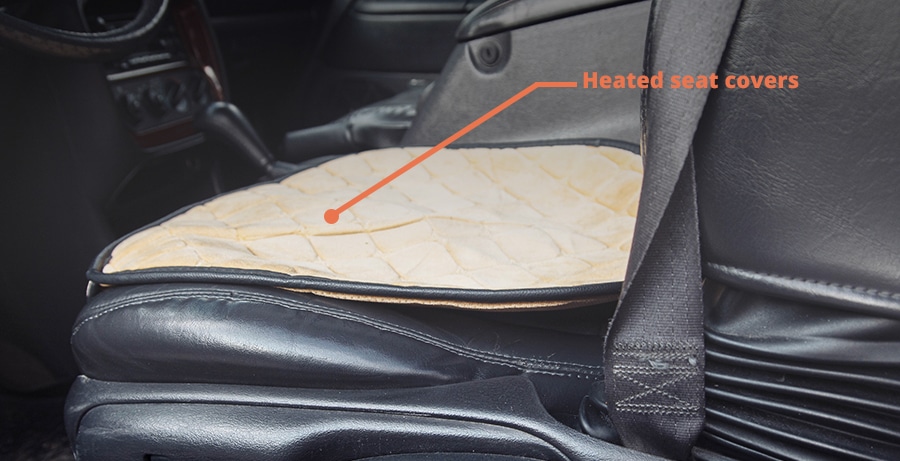 Imagine sitting on the seat of your car that has spent all night in sub-zero temperatures. What could be nicer than a seat that will warm up in 1 minute? Heated covers are easy to install in any vehicle, since they are universal in size. They are powered by the cigarette lighter socket for a quick and efficient heating.
Heated seat covers, on ManoMano.fr
9. 12V to 230V car plug converter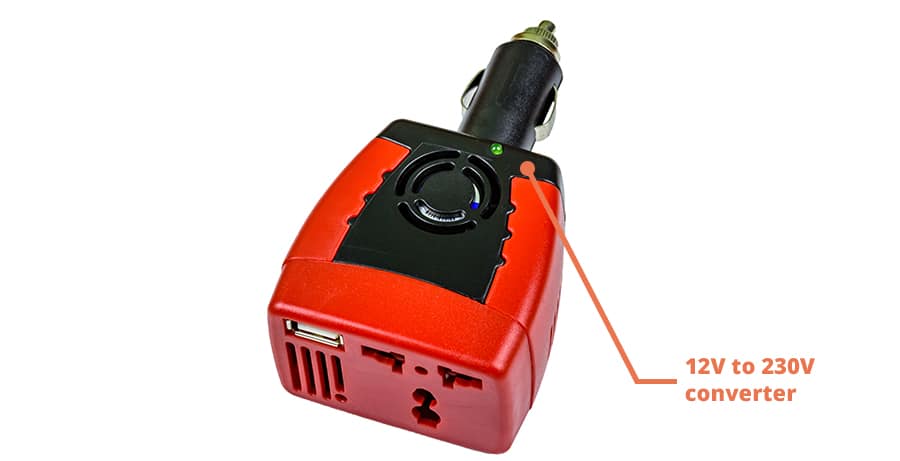 Most cars have USB ports and cigarette lighters. But when you have devices with classic plugs (type E in France), it is difficult to use them in the car. The most efficient way is to buy a converter from 12V to 230V. This converter can be very useful for long journeys and for vacations, in order to use electronic devices such as a smartphone, a tablet, a computer, a GPS, an external battery, etc.
Plug converter, on Castorama.fr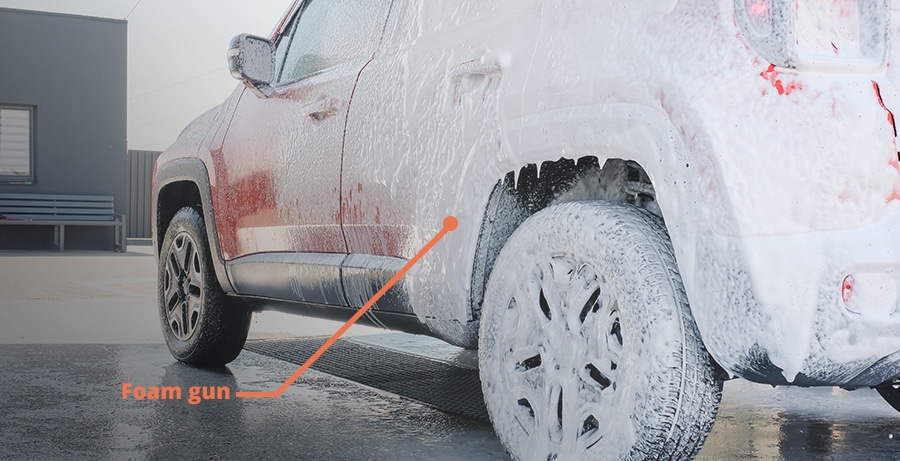 When you love your car, you take good care of it. Instead of going to the car wash, you can invest in a foam gun that fits all Karcher pressure washers. You can then clean your car at a lower cost and directly from your home.
Foam gun, on Kaercher.com
The different uses of GPS trackers for vehicle fleets are many and varied. First, they can improve drivers' eco-driving by tracking fuel consumption, speed and driving habits. This can help companies reduce fuel costs and meet environmental standards. GPS trackers can...