Capturs Model C Beehives GPS Tracker + 1 year subscription included
88,90€ HT soit 106,68€ TVA incluse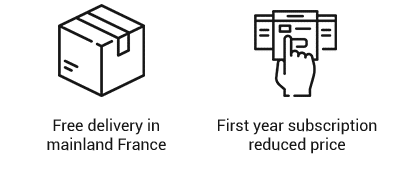 This pack contains:
● Capturs Model C Beehives trackers: 69€ EXCL; TAX per unit
● One year Capturs/Sigfox subscription: 19,90€ excl. tax per unit
Capturs Model C Beehives GPS Tracker + 1 year subscription included
88,90€ HT soit 106,68€ TVA incluse

Free delivery in mainland France

First year subscription at reduced price
A Capturs Beehive GPS tracker adapted to 25mm frames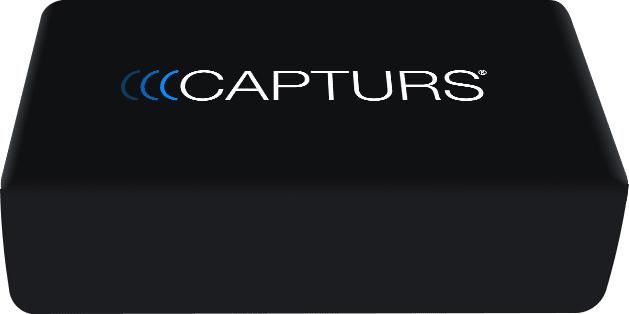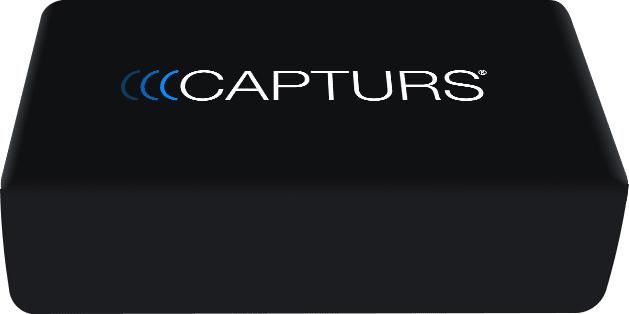 | | |
| --- | --- |
|    Length |    87mm |
|    Width |    57mm |
|    Height |    24mm |
|    Weight |    60g |
| | |
| --- | --- |
|    Length |    87mm |
|    Width |    57mm |
|    Height |    24mm |
|    Weight |    60g |
Autonomous up to several years
The battery life may vary depending on the weather conditions and the position (indoor or outdoor).
| | |
| --- | --- |
|    Use | Medium battery life |
|    1 position per day | 3,5 years |
|    In motion 1h per day | 1 year |
|    In motion 6h per day | 3 months |
| | |
| --- | --- |
|    Use | Medium battery life |
|    1 position per day | 3,5 years |
|    In motion 1h per day | 1 year |
|    In motion 6h per day | 3 months |
The world's most powerful GPS / LPWAN tracker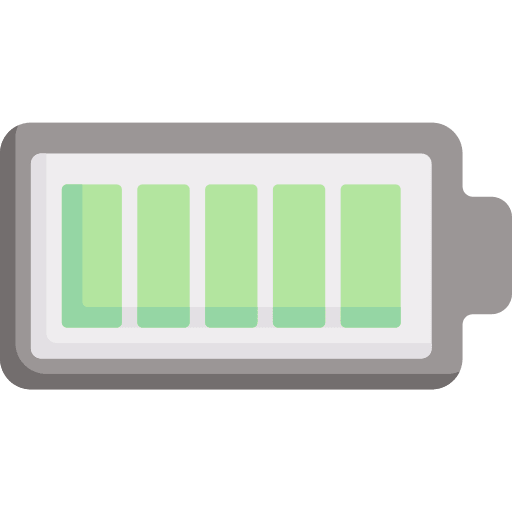 Unrivalled autonomy thanks to the Sigfox low-power network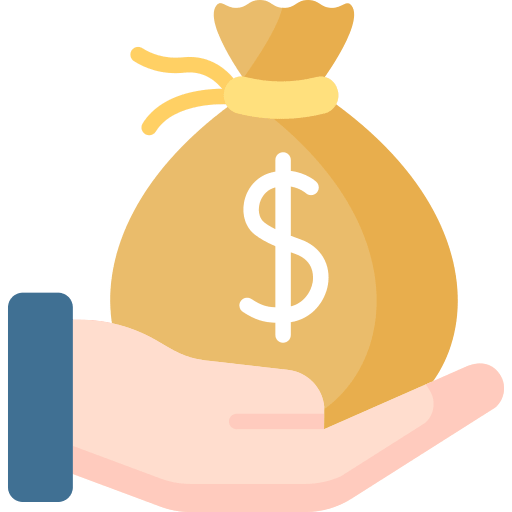 Among the lowest costs on the market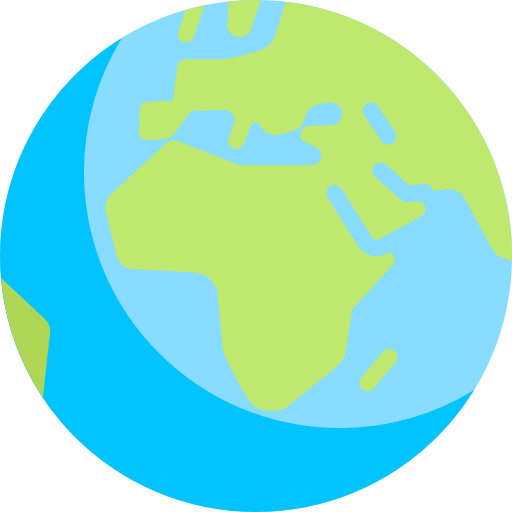 Works in 50 countries without any additional costs or SIM card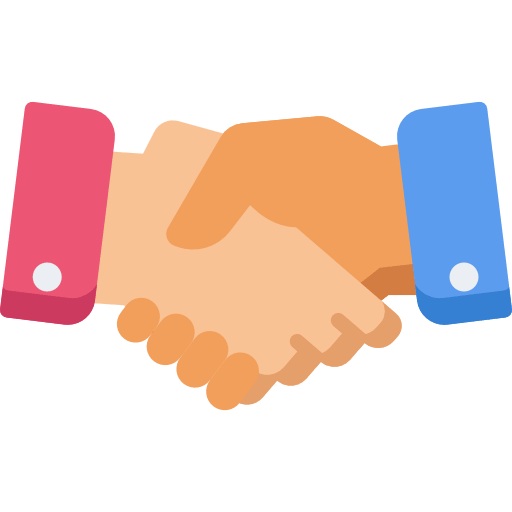 Extreme simplicity and cost transparency
Operates under Sigfox network coverage - List of 50 countries
Europe: Austria, Belgium, Bulgaria, Croatia, Czech Republic, Denmark, Estonia, Finland, France, Germany, Greece, Hungary, Ireland, Italy, Latvia, Liechtenstein, Lithuania, Luxembourg, Malta, Netherlands, Norway, Poland, Portugal, Romania, Serbia, Slovakia, Slovenia, Spain, Sweden, Switzerland, United Kingdom.
Overseas France: French Guiana, French Polynesia, Guadeloupe, Martinique, Mayotte, New Caledonia, Reunion.
Middle East and Africa: Botswana, Kenya, Mauritius, Nigeria, Oman, Senegal, South Africa, Swaziland, United Arab Emirates.
Live GPS tracking via the Sigfox network.
Dashboards, analysis, Excel compatible.
Motion detection / Temperature sensor.
Compatible with Google Data Studio.
Several types of alerts via SMS or Email.
Beacons for indoor geolocation.
Mobile application on Android / IOS stores.
API available for third party platform.
A robust Capturs Beehive GPS tracker, installable in 1 minute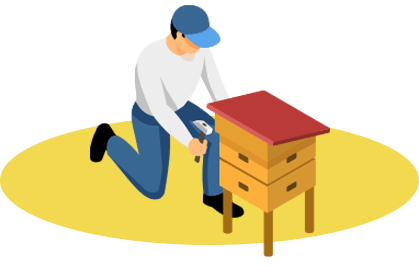 Place the trackers on your frames
Our Model C trackers are ready to use, have years of autonomy and operate without infrastructure.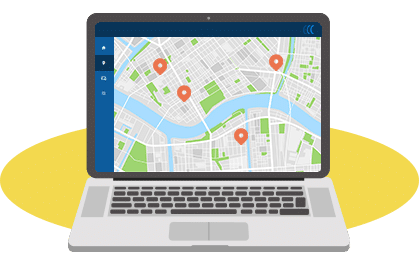 Login to the Capturs platform
Our SaaS is accessible from any PC / Mac / Smartphone. Follow your goods in a few clicks.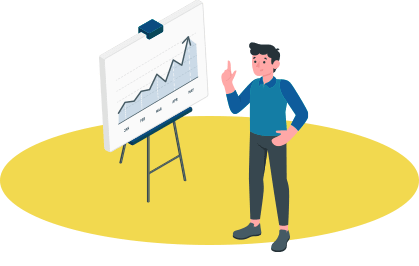 Real time analysis
Our smart platform analyses all the big data, allowing savings on losses, stocks, productivity…
Capturs Connect platform: simple and powerful
From your computer, your tablet or smartphone, login to the Capturs Connect platform, or the Capturs mobile application and set up easily your Capturs trackers. Modify their information, add alerts, create shares and manage them in a simple and intuitive way.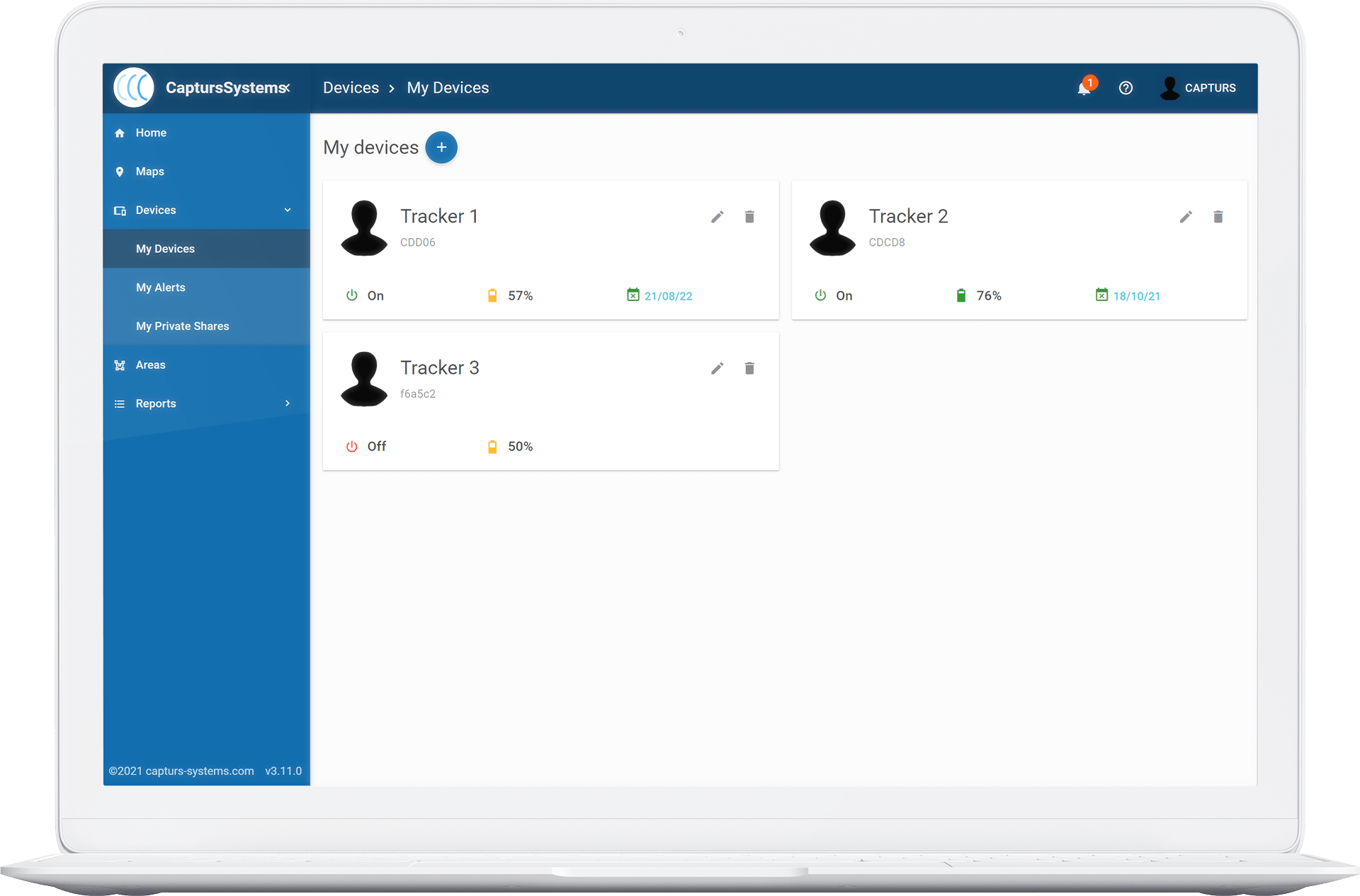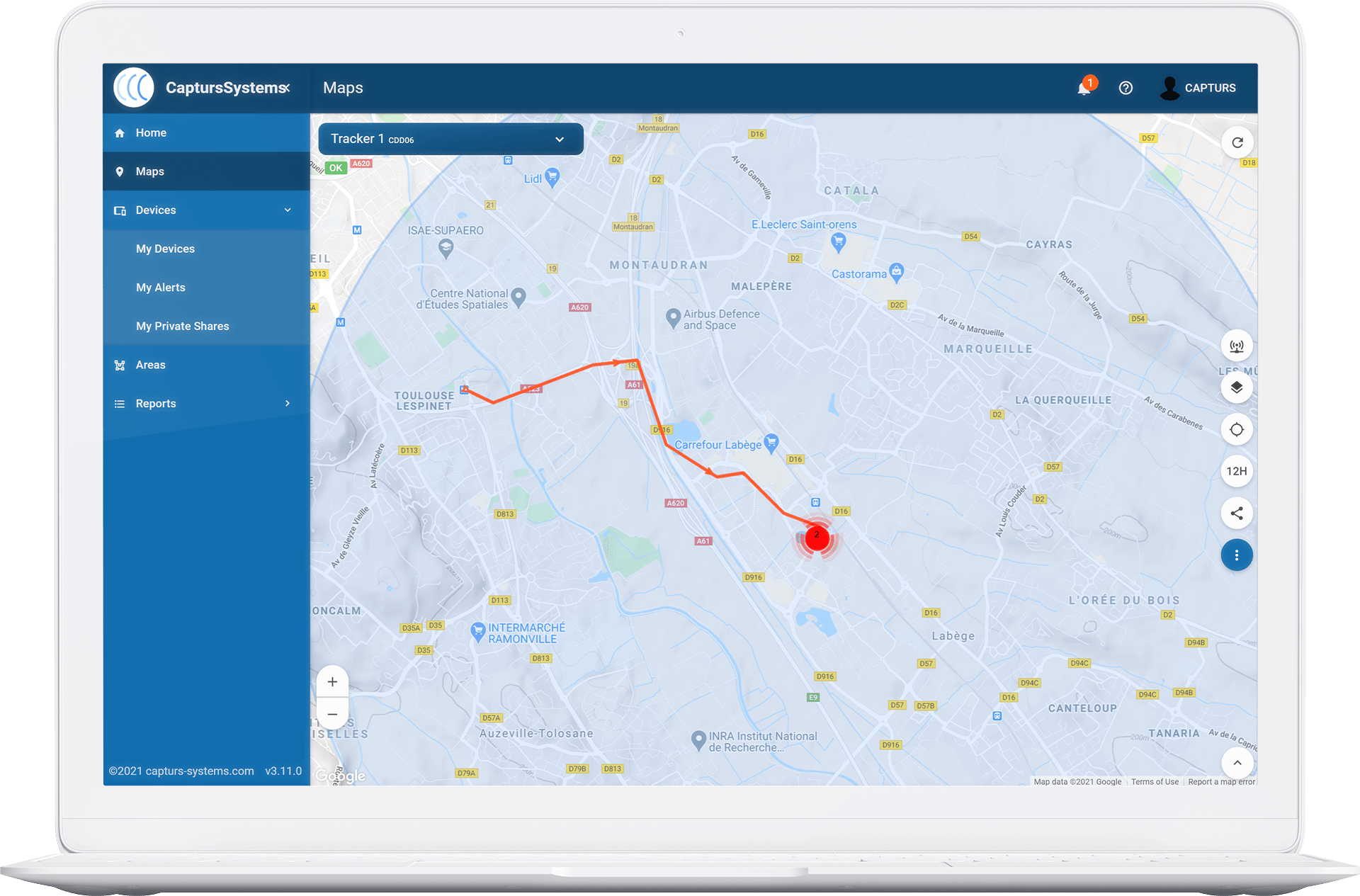 View your tracker information in real time on the Map as well as all associated paths and stopping points.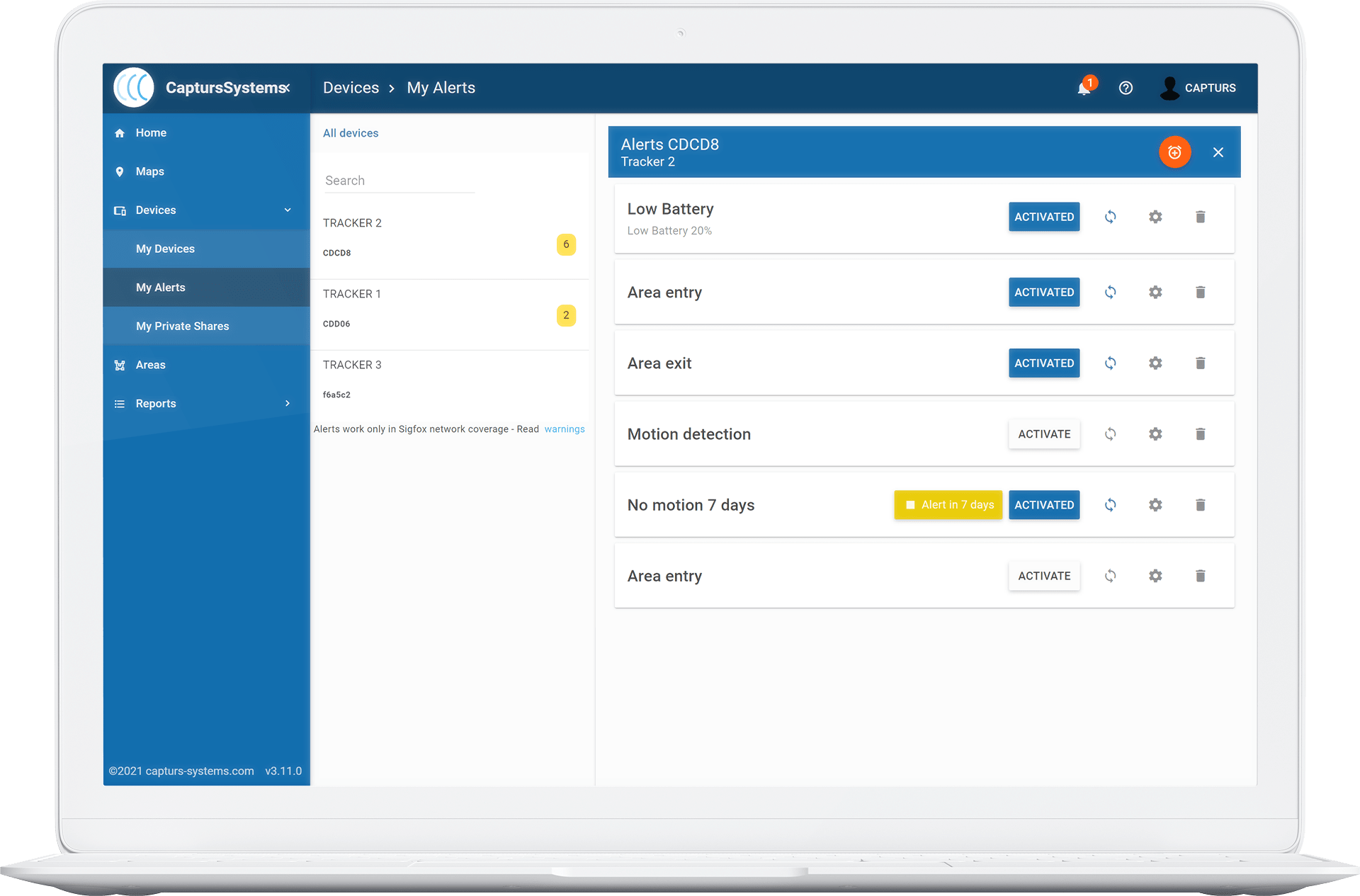 Set up and configure many types of SMS/email/API alerts: motion detection, zone entry, zone exit, continued immobility, low battery…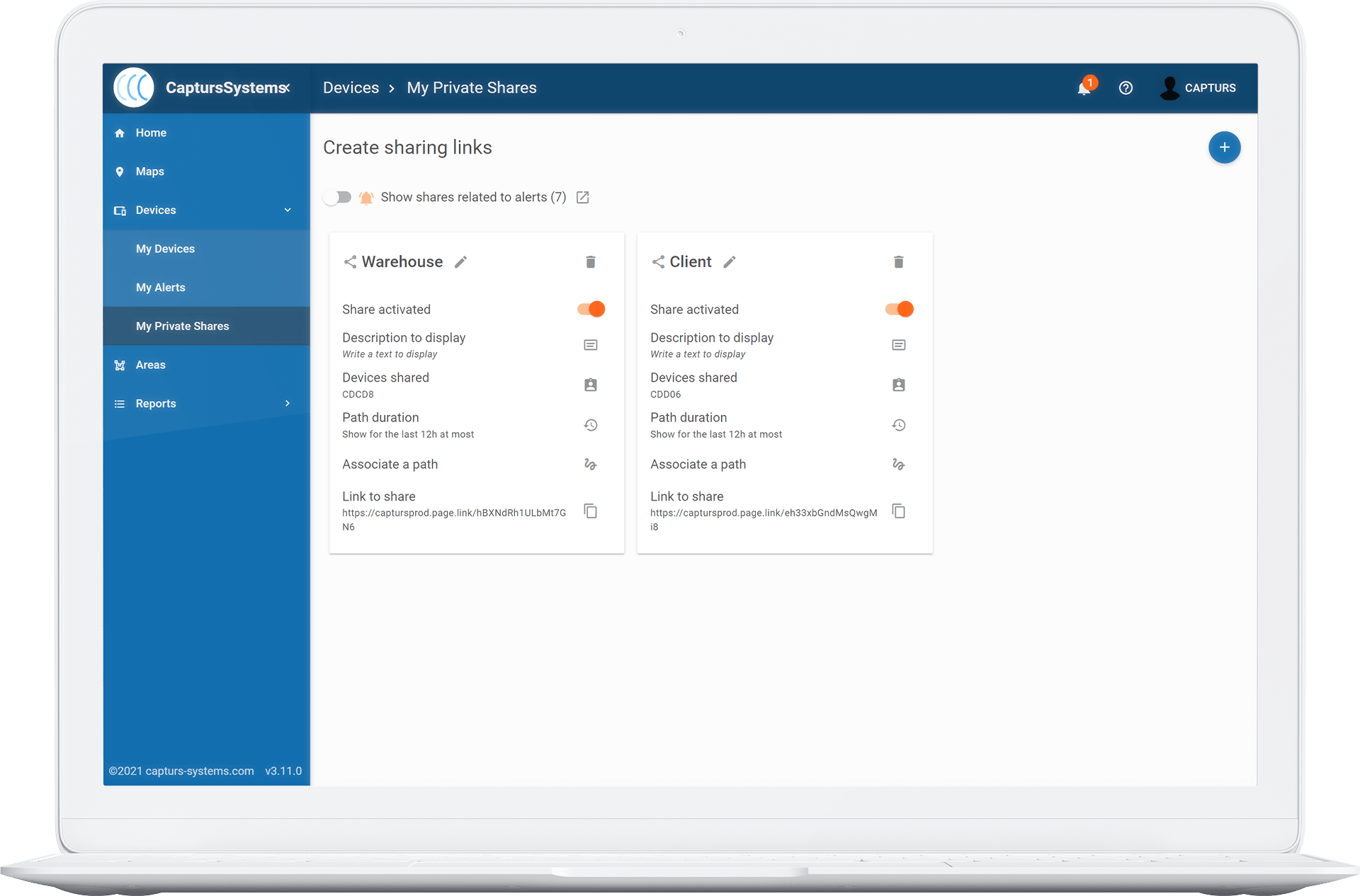 Share the position of your trackers thanks to the creation of unique URLs. Send these links to whoever you want, activate/deactivate them on demand.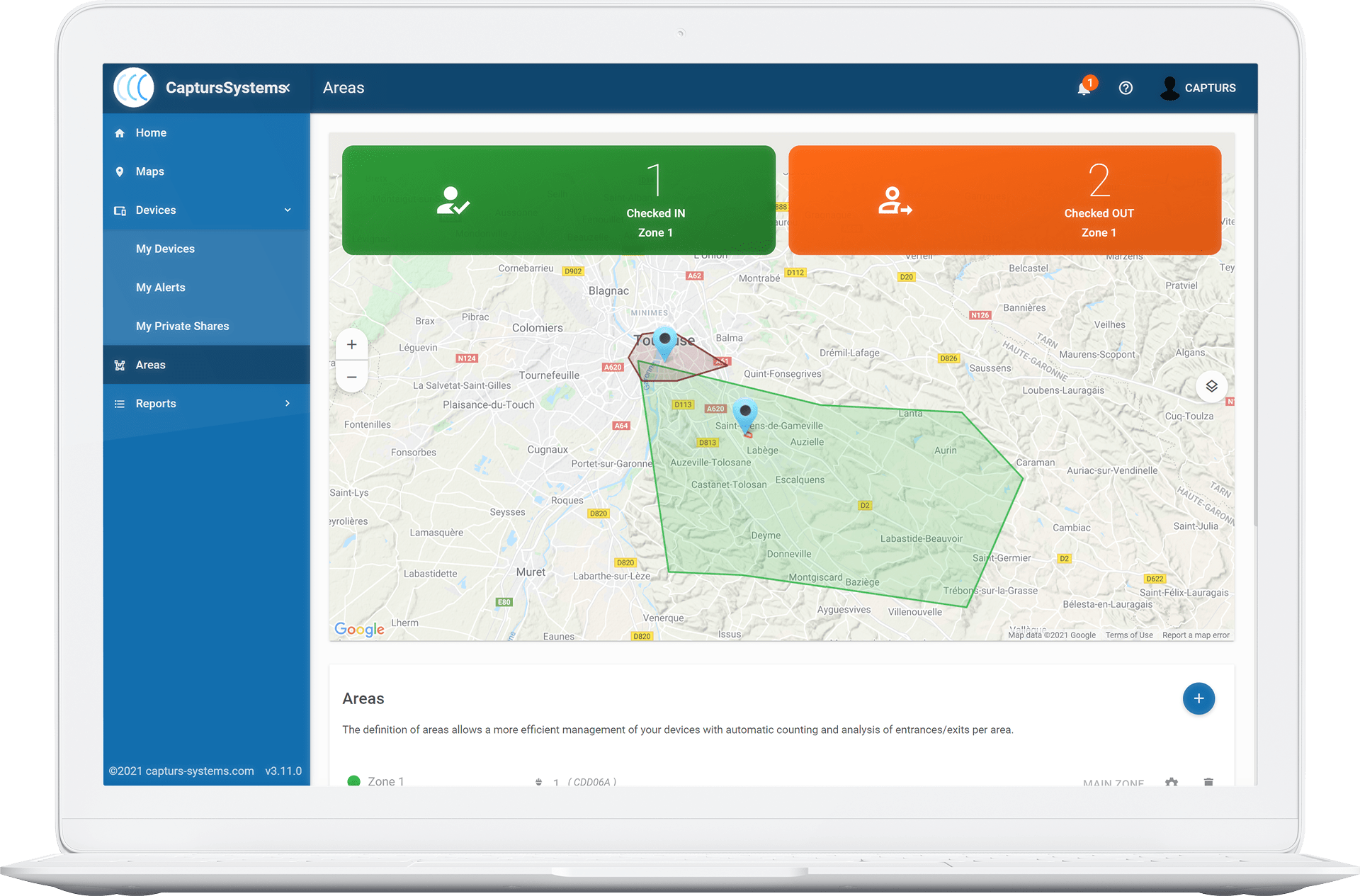 Create your own zones and view the input/output report. Generate your zone entry and exit reports automatically and export them to Excel or Google Data Studio.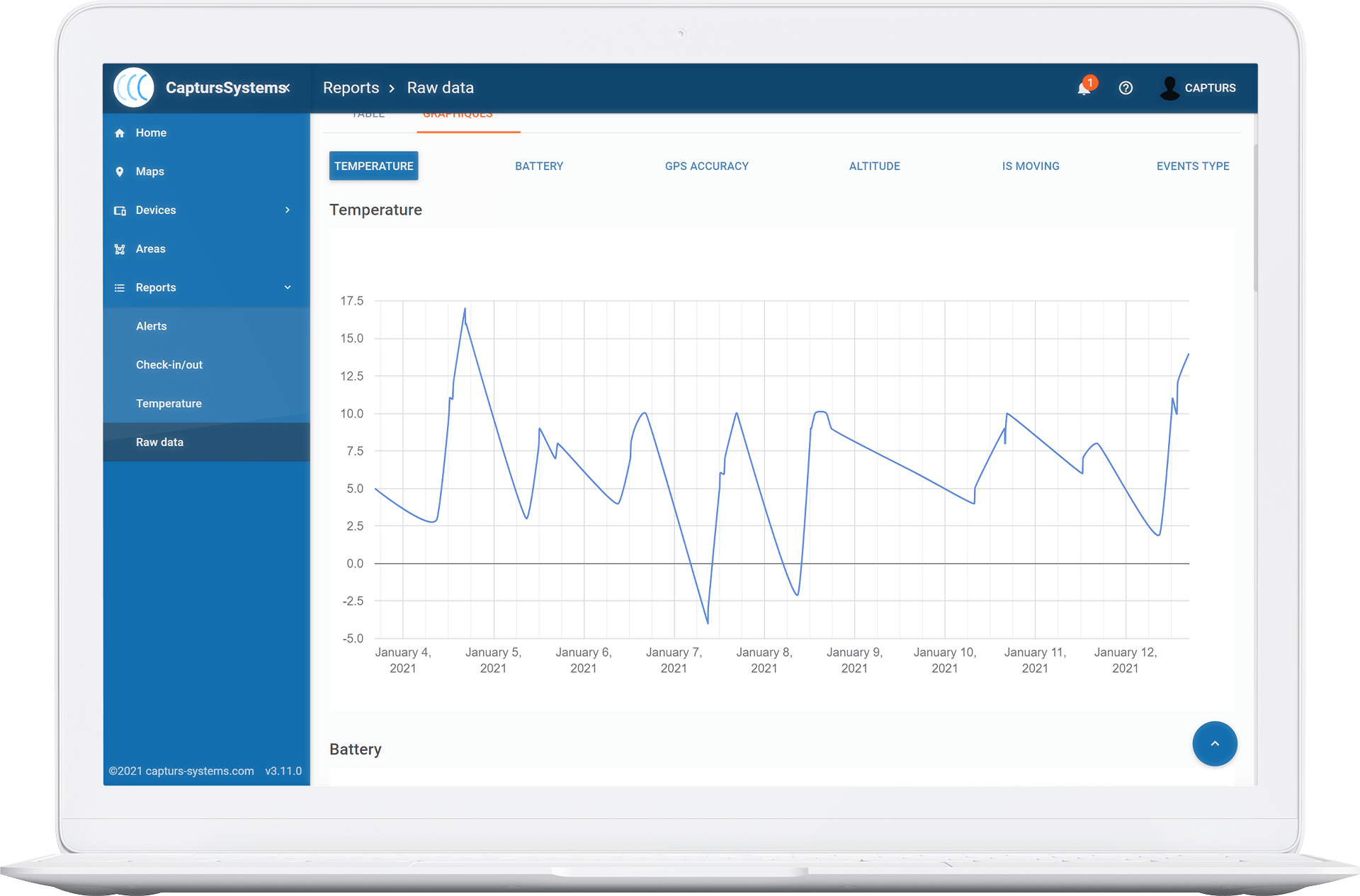 Generate automatic analysis reports: alerts, zones, movement, temperature, GPS accuracy, altitudes, events, etc. Export data to Excel or Google Data Studio to create custom dashboards.
Interface also available on Android / IOS mobile application.