How to track a fleet of vehicles legally? Track a company vehicle: the legal steps.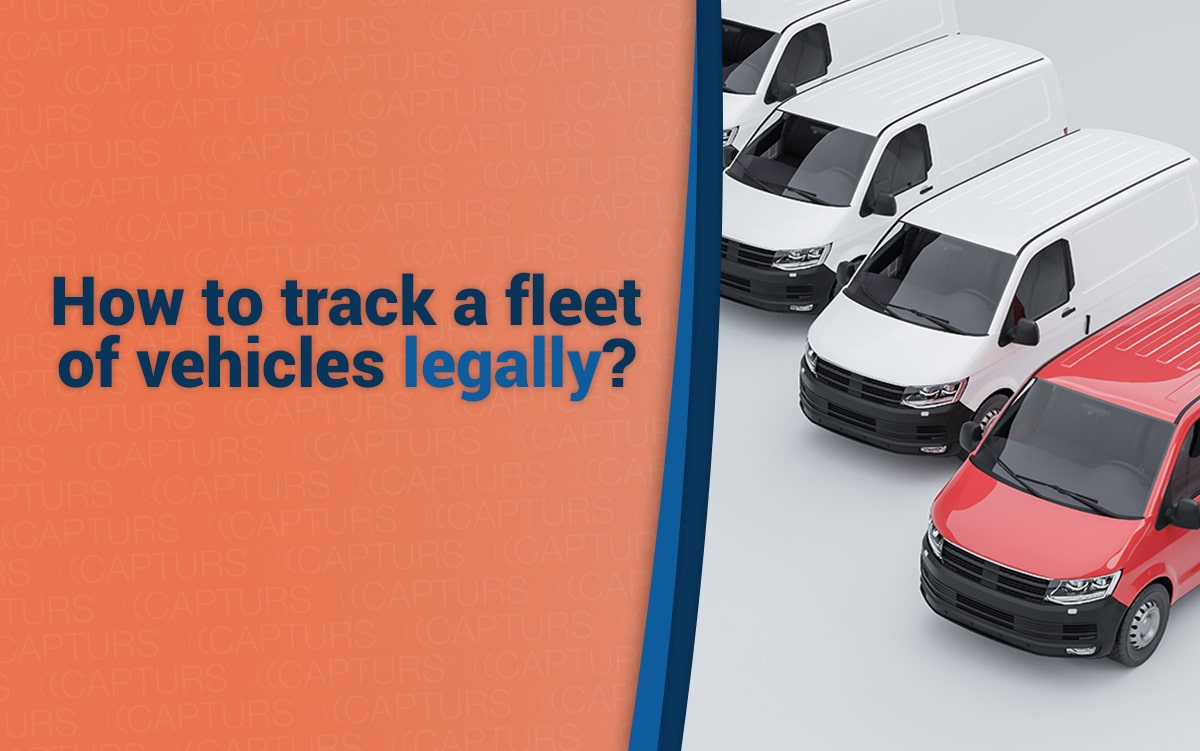 In companies, and more particularly when the company's activity requires a global monitoring of the fleet of vehicles, a practice is gradually becoming widespread. It is the use of GPS trackers for cars, also installed inside scooters, trucks, utilities, construction or agricultural machines.
The use of GPS trackers in companies, more precisely when it comes to tracking fleets of vehicles, requires a number of legal steps. First, to justify to the CNIL the legitimacy of the implementation of GPS trackers inside vehicles. Secondly, with the employees on board the vehicles so that they know their rights and duties with regard to the geolocation system set up.
Steps to take before installing GPS trackers in vehicles
The installation of GPS trackers on a fleet of company vehicles requires several steps considered essential for the legality of the system to be validated. These steps must be taken by the company beforehand. Among them, employees must be informed that their vehicle will be tracked and informed of the real reasons for the use of GPS trackers. Informing the employees is a key element since they are actors of their vehicles. Indeed, since GPS trackers are placed inside company cars, delivery scooters or construction machines, their movements are made possible by the execution of the employees during working or non-working hours.
It is very important for the employer to take all necessary steps to install a vehicle monitoring system, including those recommended by the CNIL, and thus avoid any prosecution.
Find out now about the steps to follow before setting up a geolocation system on a fleet of vehicles in full legality and transparency with regard to the applicable law. These steps are mandatory under penalty of criminal sanctions.
Notify your employees that they are geolocated
As mentioned earlier, information is essential. Employees of a company with GPS trackers must be aware that they are driving a vehicle with a GPS tracker. It is mandatory to inform employees that they are being tracked with their car, it is not information that can be hidden.
The announcement of the change of fleet management to a real-time geolocation system can be a shock to employees. While some will take the subject with goodwill and professionalism, others may get upset if the communication has not been done properly. Apart from explaining the purpose of fleet tracking, it is important to reassure the person in charge of fleet management about his or her professional intentions.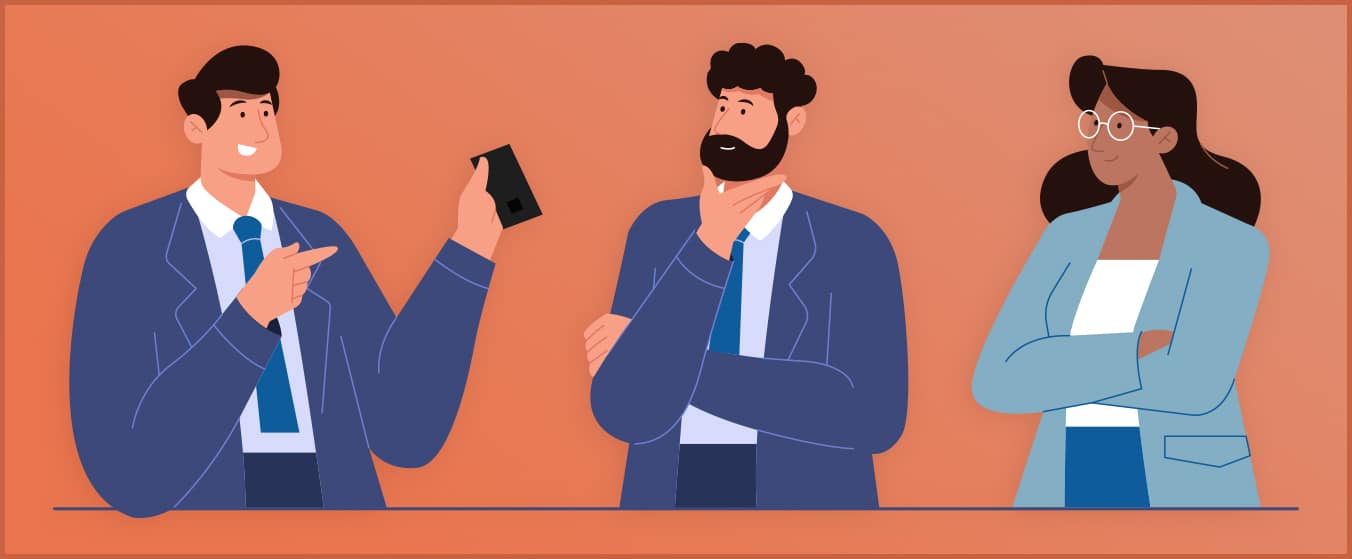 The company's duties and employees' rights regarding vehicle tracking
The geolocation of a fleet of company vehicles is governed by rules for both parties involved (the company and the employees). Indeed, the company has duties (e.g. duty of information, documentation, etc.) and the employees have rights (e.g. access to data, privacy, etc.).
These rules are necessary to have an efficient system and management in the company, without disputes and in full transparency. It is important to establish them and make them clear so that employees feel more reassured. Indeed, when a person learns that he or she is going to be monitored in real time during working hours, this can lead to a feeling of anxiety. These rules are there to make this situation reassuring and more acceptable. More information on rights and duties.
The right to the data recorded by the GPS tracker for car
Depending on the geolocation systems, different data are sent for global monitoring: the position in real time, trajectories at regular intervals, travel speed, number of stops and breaks, economic or dynamic driving, etc. The questions that arise are: what happens to this data? Who owns it? What is the history of the data?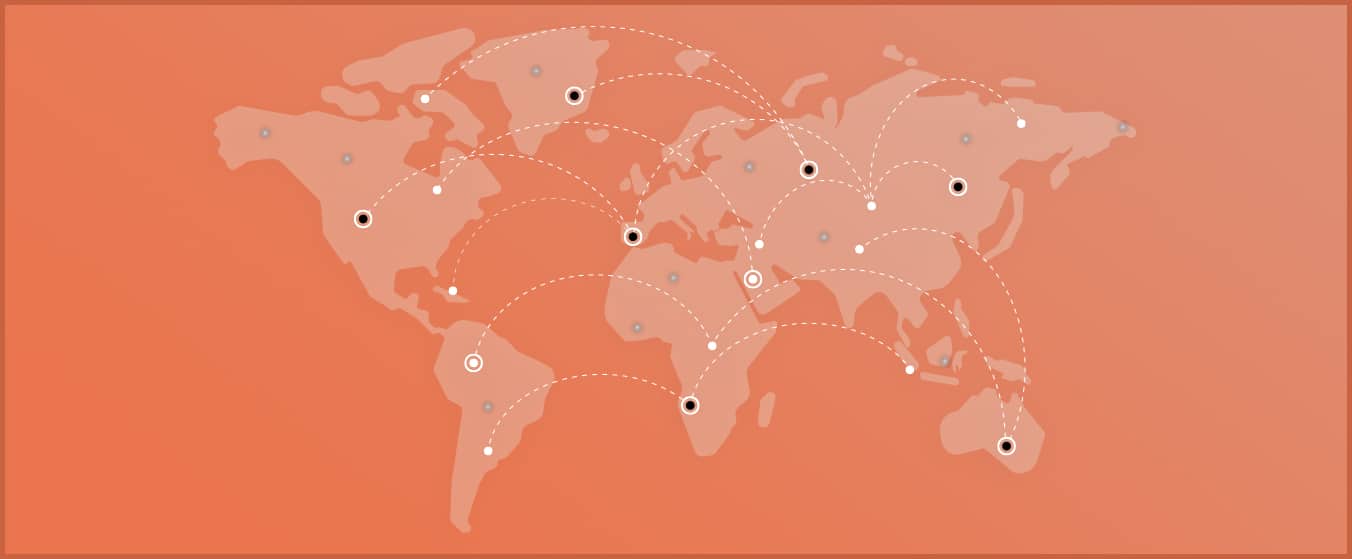 Should a GPS tracker in a company vehicle always be visible?
As previously stated, it is mandatory for an employee driving their vehicle to be notified that they have a GPS tracker and that they are potentially being tracked in real time while on business. But what about the visibility of the GPS tracker? Does it have to be visible to the driver or can it be hidden? The constraint is mostly related to the purpose of tracking vehicles, as detailed in this article on making a GPS tracker visible or not in a car.
The right to disconnect and privacy of employees
The right to disconnect of employees when they are geolocated via their car, two-wheeler, van, etc. is fundamental. It differs depending on the type of vehicle used. It can be :
a vehicle provided by the company and used only during working hours
a vehicle provided by the company and also used outside working hours
a private vehicle used for work.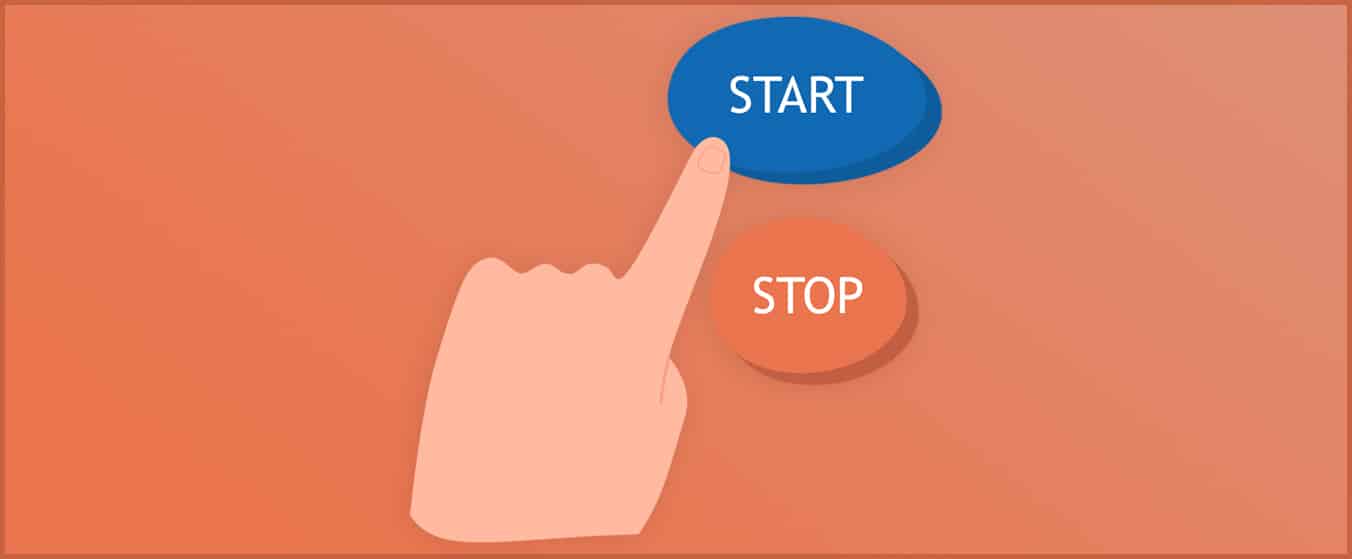 In any case, the employer is entitled to manage its fleet of vehicles by using GPS trackers. Nevertheless, the right to disconnect will apply in certain situations. Find out more about the different modalities of the right to disconnect for employees.