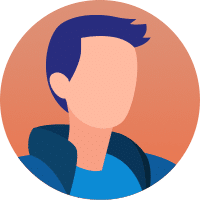 GR10 followed by Capturs for Laurette Fugain.
Julien, Thomas and Mickaël are going to do the GR10, the great crossing of the Pyrenees. The goal? They wish to be visible for the Laurette Fugain association which fights against leukaemia.
The team and the challenge
"We are a team of three friends: Julien, Mickael and Thomas. All three of us are sportsmen. In fact, I have a friend, Bruno, who has multiple sclerosis. Not long ago we did the Corsida Raid for him. At first, we thought we would do sports for others. We represent a cause that is close to our hearts. Then, we asked associations (representing diseases) if they wanted us to represent them. If it's positive, we're off!
All in all, that's how our association was born, it's called JTM. These are in fact the initials of our three first names. Our association has been in existence for a year. Thereafter, we would like to do two challenges a year.
For this challenge, we will have Laurette Fugain's outfits for example. The goal is also to make the association known. We are going to cross the Pyrenees from Banyuls. Our family and friends will follow us in a camper van."
A powerful message
"The slogan of our association is: Pain is temporary, abandonment is permanent. We have never given up, we will never give up. We will go to the end.
In fact, what we want is to share and exchange. People can come and run with us during the challenge."
Sharing with supporters
"People can know where we are and join us whenever they want. Your Capturs tracker is great. We're going to share the tracking link for our supporters. There are some who will share and it will be visible, that's what we wish for the association.
Capturs is also for the others. With the real-time tracker, they will be able to follow us: see where we are. They may not necessarily be able to come, but they have Internet. So they will be able to live the adventure with us through the beacon. That's what's great."
The success story
"It is to never give up. We want to succeed, like in the Corsida Raid. Everything we say we do. The goal is to finish the race. To keep our commitments.
It would also be to mobilize people against the disease. We want to make the disease and the association we represent visible. In fact, we are trying to help sick people (as for our friend Bruno) to achieve their goals."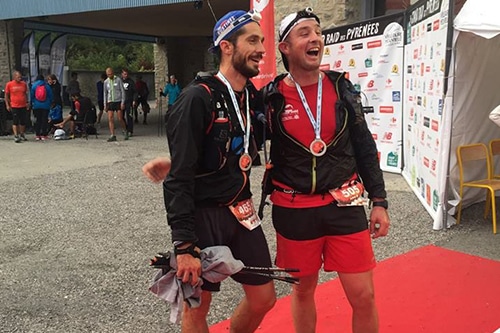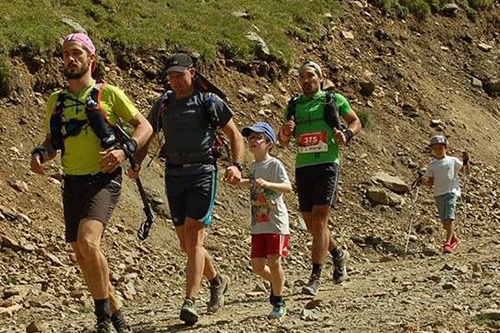 Check other testimonials:
Mountain bike challenge and the fight against breast cancer.With the aim of funding breast cancer research, Rafael and his three sports teammates are taking on a new challenge. To ride around the Mont-Blanc by mountain bike for 4 days. The idea comes from Florian...