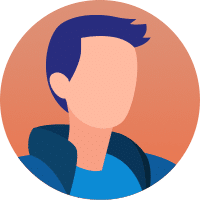 Scooter challenge and fight against leukemia.
Does the tour of Mont-Blanc by scooter mean anything to you? It is the challenge of Romain, a sportsman suffering from leukaemia, to highlight the fight against the disease.
The fight against disease
"I decided to cross France between Biarritz and Chamonix to highlight the fight against the disease and make it a little better known. Too few people are interested in it and there are not enough solutions. I raised funds for an association, that's the kind of challenge I like to do.  As soon as I finished the first challenge, I told myself that I had to go back.
Since January 2019 I had in mind to do the Tour du Mont Blanc, by the hiking trails, with a scooter. The goal is to make my challenges recurrent. If it goes well, the idea would be to do one big mythical hiking circuit per year.".
The challenge
"First, my first challenge was 1,400 km, for 26 days, 20 days of scooter riding. I had planned 6 days of recuperation and animation in each city I passed through to present the disease. It was to talk about it and to collect donations.".
Alone with a scooter
"In fact, I had gone on a scooter by myself. Then I had an assistance: a car permanently behind me, to take care of all the logistics. A team took turns, and very often, over several stages I was accompanied by people on bikes.
For this challenge, I'm setting off on my own, I have 170 km and it's MUCH harder than the first challenge. Indeed, I have 9,500 metres of positive difference in altitude to climb… and the same to descend…".
The project
"When I finished the first challenge, I was sure that I was going to leave again. In the meantime I've set up my company so I've got a lot of work to do. It was my partner Céline who gave me the idea. I hadn't quite understood that it was harder to do 160 km in the mountains than 1600 km on the road. Little by little, the idea took root and people said it was physically strong. I don't know if it's feasible. But I'm going to try!"
The reassuring tracker
"GPS tracking will make things much safer, my relatives to reassure them. I'm also thinking of my support team to pass on the alert to find out where I am without having the link. It's also to know when I can potentially reach them. And if they are equipped with a tracker, to be able to spot them too. So we can find each other more easily."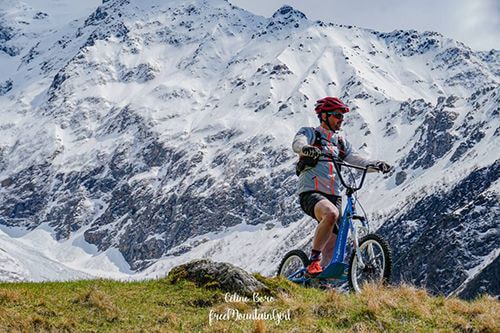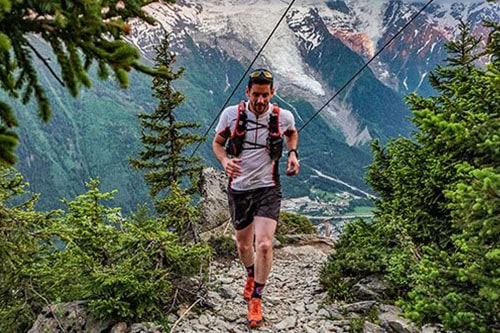 Check other testimonials:
GR10 followed by Capturs for Laurette Fugain.Julien, Thomas and Mickaël are going to do the GR10, the great crossing of the Pyrenees. The goal? They wish to be visible for the Laurette Fugain association which fights against leukaemia. The team and the challenge "We...