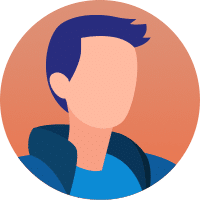 The Capturs team had the opportunity to interview Jean Le Corre, instructor at the Club Alpin. He is also a member of ANENA, the "Association Nationale pour l'Étude de la Neige et des Avalanches" or National Association for the Study of Snow and Avalanches.
Its use of the Capturs tracker
"For my tracking, I didn't have the opportunity to pass a real alert because I was never in danger. But I want to be able to alert in case of a problem. My concern is in case of a problem, if the mobile doesn't work, what do we do? Hence the interest of the Capturs tracker."
Be connected in the mountains
"Everyone knows that mountain activities are risky. Society accepts this today, but in terms of the obligations of means and uses of twenty years ago, it was not acceptable to leave without the map, compass and altimeter.
Today, it is unthinkable to leave without a smartphone, and the Capturs tracker is a complement to alert. It also gives the geographical position and it's good to know where you are".
Capturs and winter sports
"I'm interested by Capturs because I'm on the Security Commission, the national channel, the means of localisation is part of our verbatims.
With ANENA we work a lot with the localisation of avalanche victims etc., but it also means that we are concerned to tell people in information "be locatable".
It is not only on the spot (in the avalanche), it is also if you have left and we don't know where you are, that we can know where you are".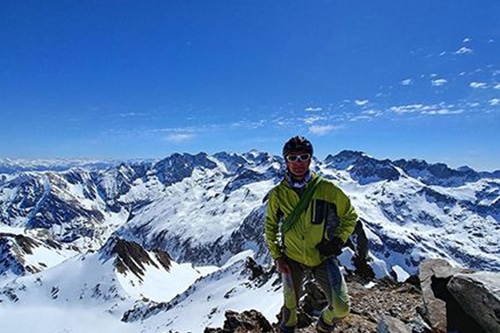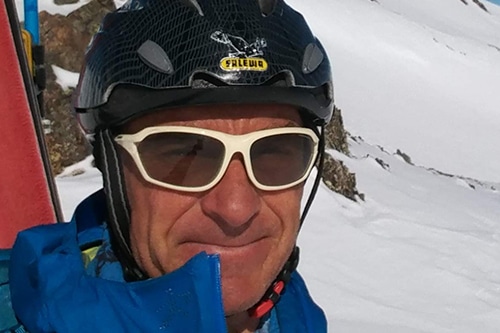 Check other testimonials:
GR10 followed by Capturs for Laurette Fugain.Julien, Thomas and Mickaël are going to do the GR10, the great crossing of the Pyrenees. The goal? They wish to be visible for the Laurette Fugain association which fights against leukaemia. The team and the challenge "We...